Chrysler Dodge Jeep RAM repair in Wabash IN in Wabash IN near Fort Wayne
Chrysler Dodge Jeep RAM repair in Wabash IN
View Inventory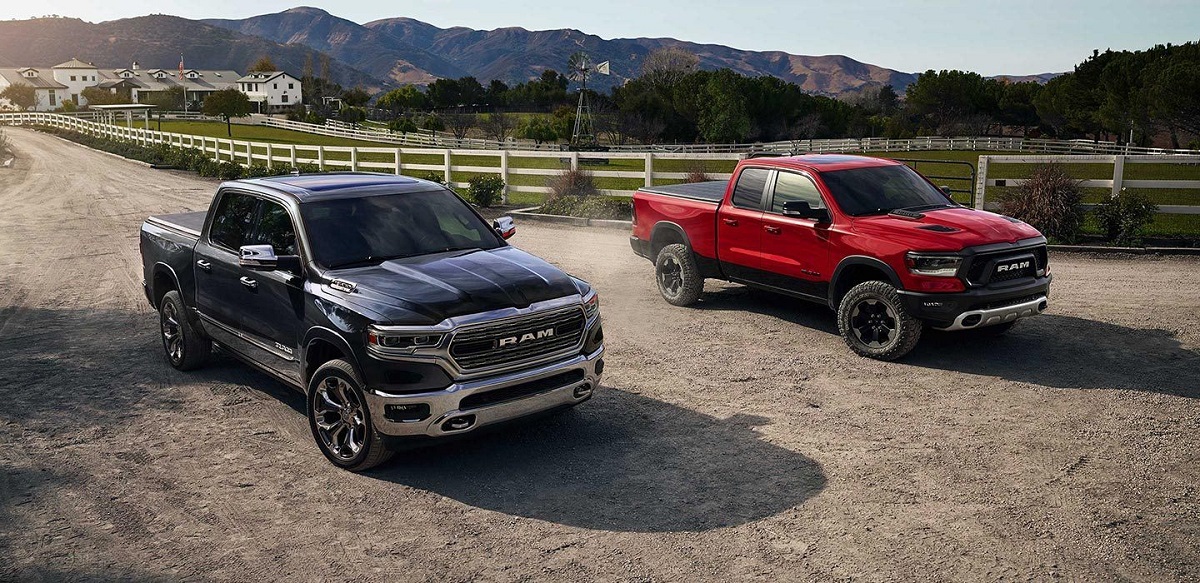 Chrysler Dodge Jeep RAM dealership serving Wabash IN
Unfortunately, many car owners don't see the need to take their vehicles to an auto shop for regular maintenance since they bought them in new, excellent condition. Even the cars in their best condition will still need to be serviced regularly to keep them performing efficiently. Never rely on that light on the dashboard; instead, have routine vehicle maintenance to avoid unnecessary breakdowns and maintain your vehicle functioning efficiently. The last thing any vehicle owner would want is to get stuck by the roadside calling for an emergency Chrysler Dodge Jeep RAM repair in Wabash. Here are a few incredible reasons consumers should emphasis taking their vehicles to a dealership for a routine checkup.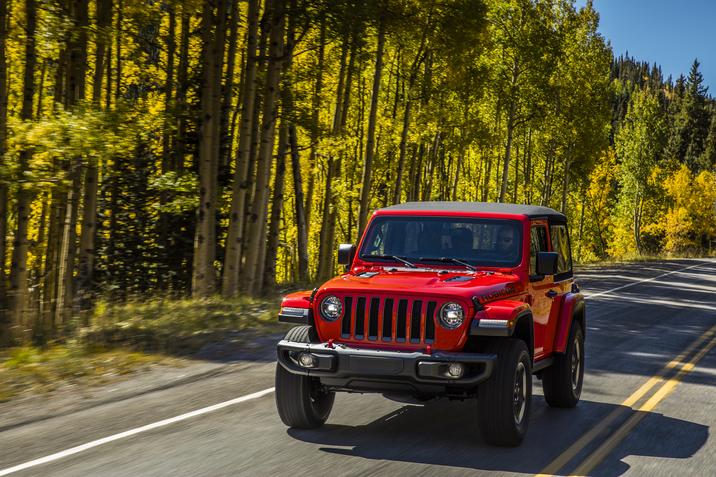 Chrysler Dodge Jeep RAM safety near Wabash
Of course, no one doesn't value his or her life. Hundreds of Wabash Chrysler Dodge Jeep RAM crashes happen due to owners avoiding regular car checkup. People often blame poor driving as the cause of a car accident, but worn or faulty brake systems cause many accidents, exhausts buildup, limited or uneven tire treads, and worn out wiper blades to mention a few. Guarantee the safety of your family and vehicle by scheduling regular maintenance and checks with a reputable Chrysler Dodge dealership in Wabash Indiana. Work with a certified car dealership to make the safety of your family a priority.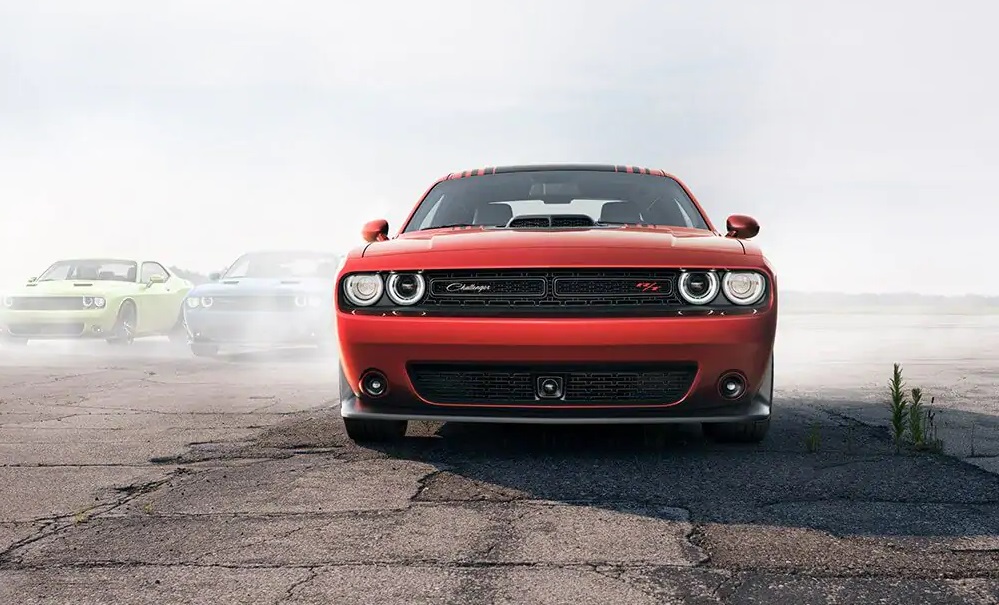 Chrysler Dodge Jeep RAM performance
Create and stick to a regular maintenance program, and your vehicle will return the favor with improved performance and being reliable. You can be sure to reduce tear and wear on moving parts if you pay a little attention to vital details such as oil and fluid change and caring for other components. Regular vehicle maintenance has also proved useful in lowering the overall car ownership cost. Spending less on checkups is one way to reduce the cost of owning a car. Performing routine maintenance can help avoid major Chrysler Dodge Jeep RAM repair in Wabash, which ultimately lower the overall cost of owning a vehicle. With regular checkups, detecting and preventing problems with a car becomes easy. Nothing frustrates than when a car breaks down or stalls by the side of the road at odd hours. Fortunately, scheduling routine maintenance with a dealership in Wabash Indiana will help prevent break downs along with the expenses and stress that come in handy.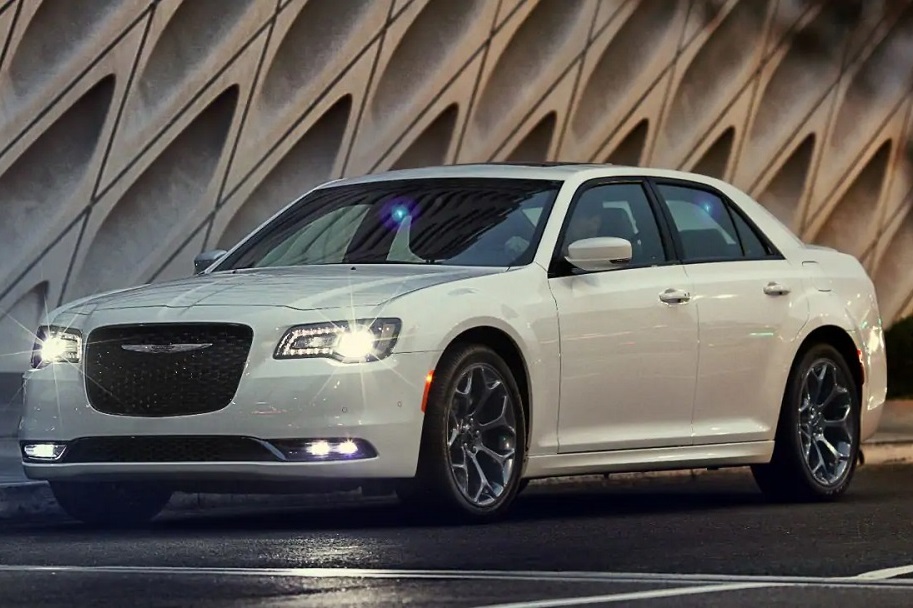 Chrysler Dodge Jeep RAM save time near Wabash
Taking a car to a dealership can save you a lot of money in major repairs in the long run. Assume that you can't provide your beloved Chrysler Dodge with a brake or clutch repair or fix it on your own. You could also not be having the right tool and equipment to fix some of the car parts. You can end up spending a lot of time and money fixing a clutch or brake problem that would have taken only a few hours to fix if you took your vehicle to an auto garage. Avoid all that hassle by enlisting the service of a reputable dealership right from the start. You won't do re-work on your Chrysler Dodge, which will, in turn, save a lot of time and money on unnecessary services and clutch or brake repair. Scheduling weekly or monthly service and repair can be cost-saving in the long run. Expert mechanics know the signs of a potential problem and can spot and fix little issues before they get out of control. Visit an auto shop as often as you can to avoid overspending on car service and repair and keep your beloved sports car at its best.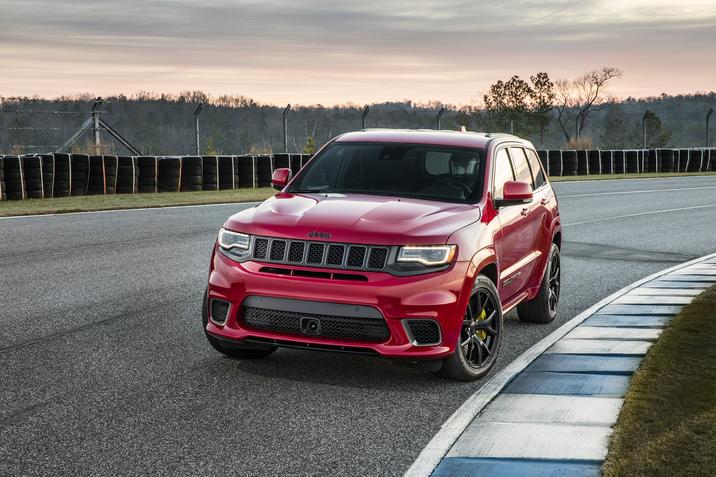 Request Chrysler Dodge Jeep RAM information
Depending on how complicated a car model is, imagine all the hassle and skills repairing your car model entails. However, every problem with your vehicle will be fixed without you lifting a finger if you take it to a reputable auto shop near you. Car owners no longer have to exert a lot of pressure to make sure that their vehicles are running efficiently and in good condition. Hiring an expert mechanic in a dealership isn't only convenient but cost and time-saving as well.