New Chrysler 2018 Chrysler 300 near Fort Wayne Indiana in Wabash, IN near Fort Wayne
2018 Chrysler 300 near Fort Wayne Indiana
Vehicle Overview
The new Chrysler 300 is the face of Luxury, and it's waiting for you to take possession of it and then live your life in the lap of elegance. Customers have rated this very highly classy model with an average of 4.3 stars out of five or 8.6 out of 10. They mostly loved it for its user-friendliness, roomy cabin and extremely strong engine. It's highest consumer rankings were in the categories of safety and interior. The critics gave it an overall rating of 8.8 out of 10 points. The car is also rated as #8 in large cars by US News. The manufacturer created this vehicle for the people who appreciate high class and comfort. Wabash Chrysler has some of these models in its inventory, and you can schedule an appointment to see one today if you so desire. Here is some information about the various features and positive aspects of the 2018 Chrysler 300 serving Fort Wayne Kokomo Wabash Indiana model. It will help you decide whether this highly cherished item is for you.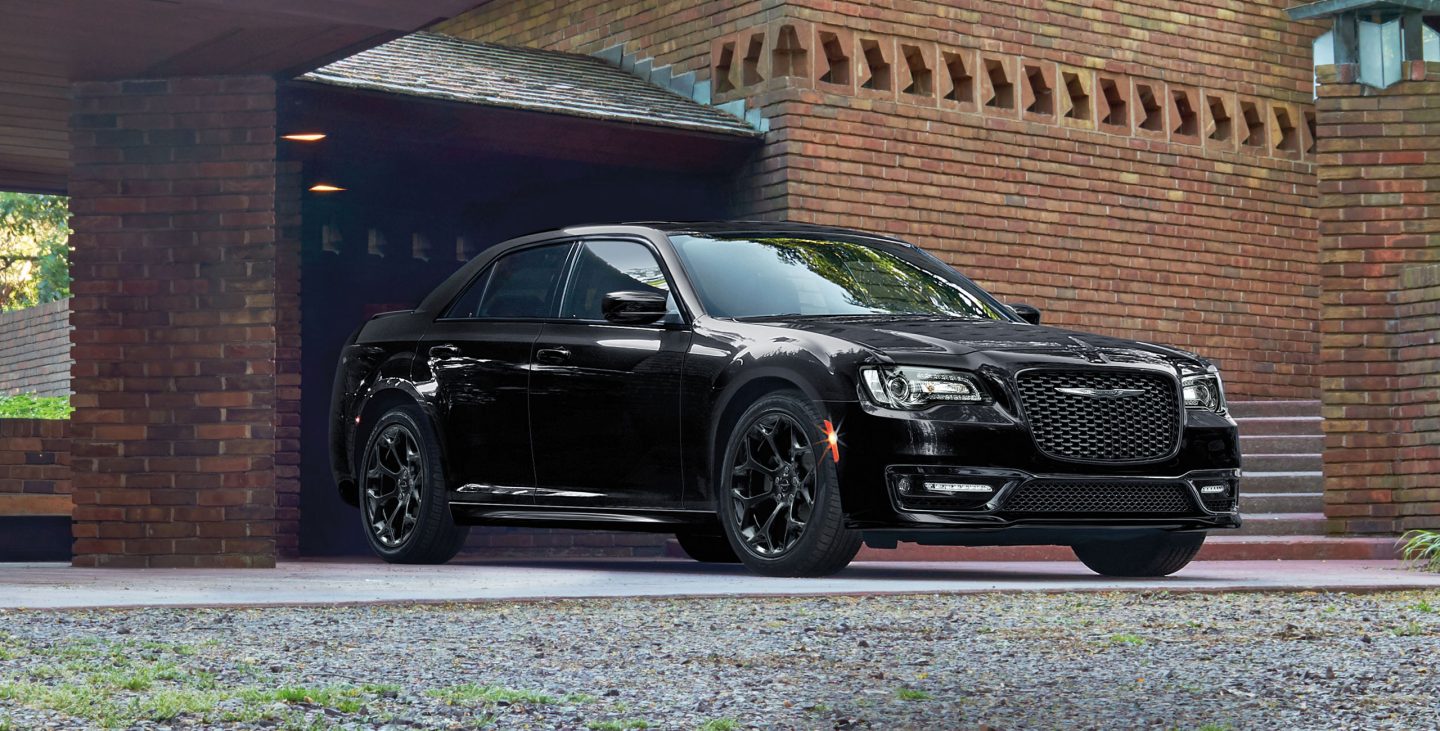 Exterior – 2018 Chrysler 300
The exterior is pure beauty. The car stands prominent on large wheels and its grille smiles at you in the most inviting way. Each color choice gives it a different type of elegance, but it's always sharp. You can choose from color options like Jazz Blue, Gloss Black, Bright White, Velvet Red, Maximum Steel and so on. Personalize it the way you want it and then take it home with you.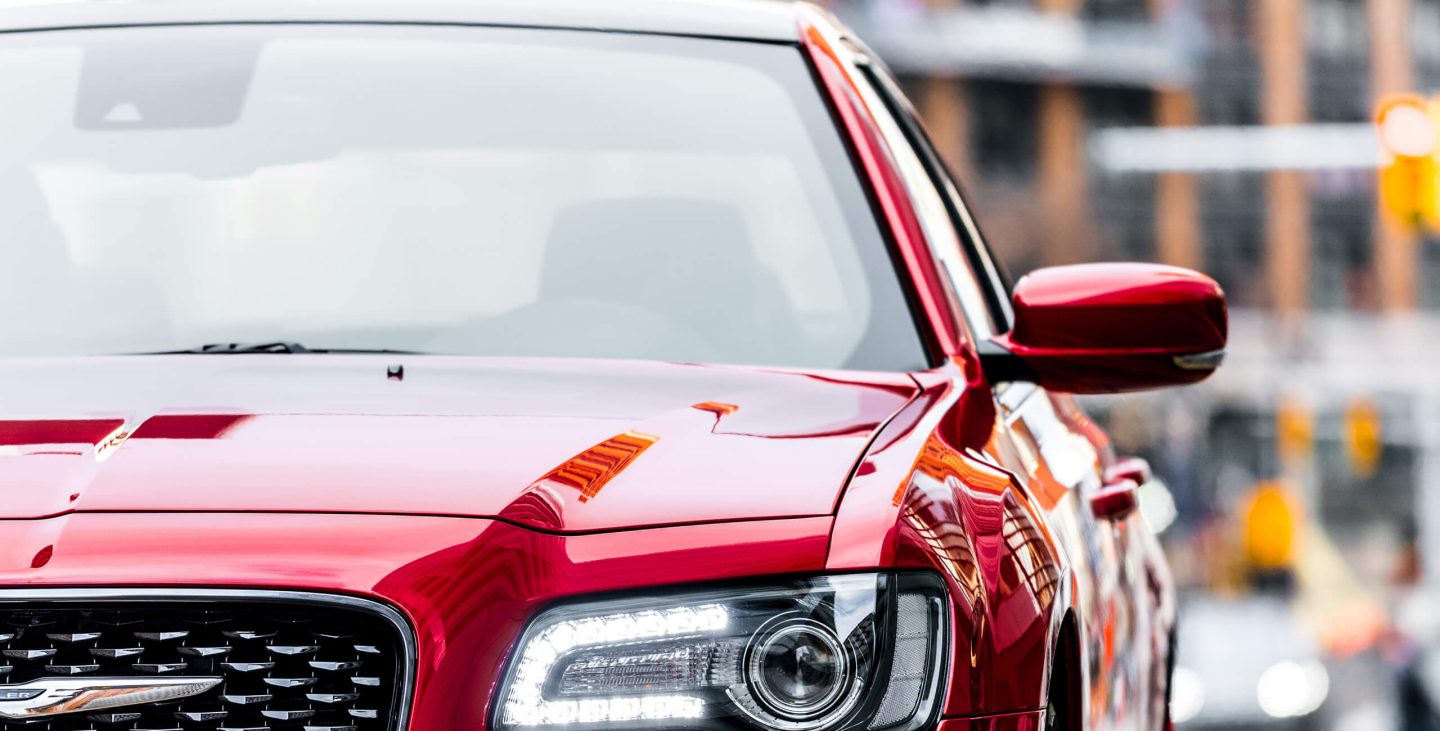 Interior – 2018 Chrysler 300
The interior of t2018 Chrysler 300 serving Fort Wayne Kokomo Wabash India is definitely directed at those who like high-end auto. It has a lot of platinum inside of it as well as a great deal of shine. You'll also find that parts of the inside are performance inspired, so you'll get a hybrid feel from it. You won't know whether you want to tear up the road or sip champagne, but whatever you choose to do will be a positive experience for you. You'll enjoy other helpful interview features like the smart steering wheel features and the highly informational driver cluster. You can get a good look at those features by scheduling an appointment at the dealership.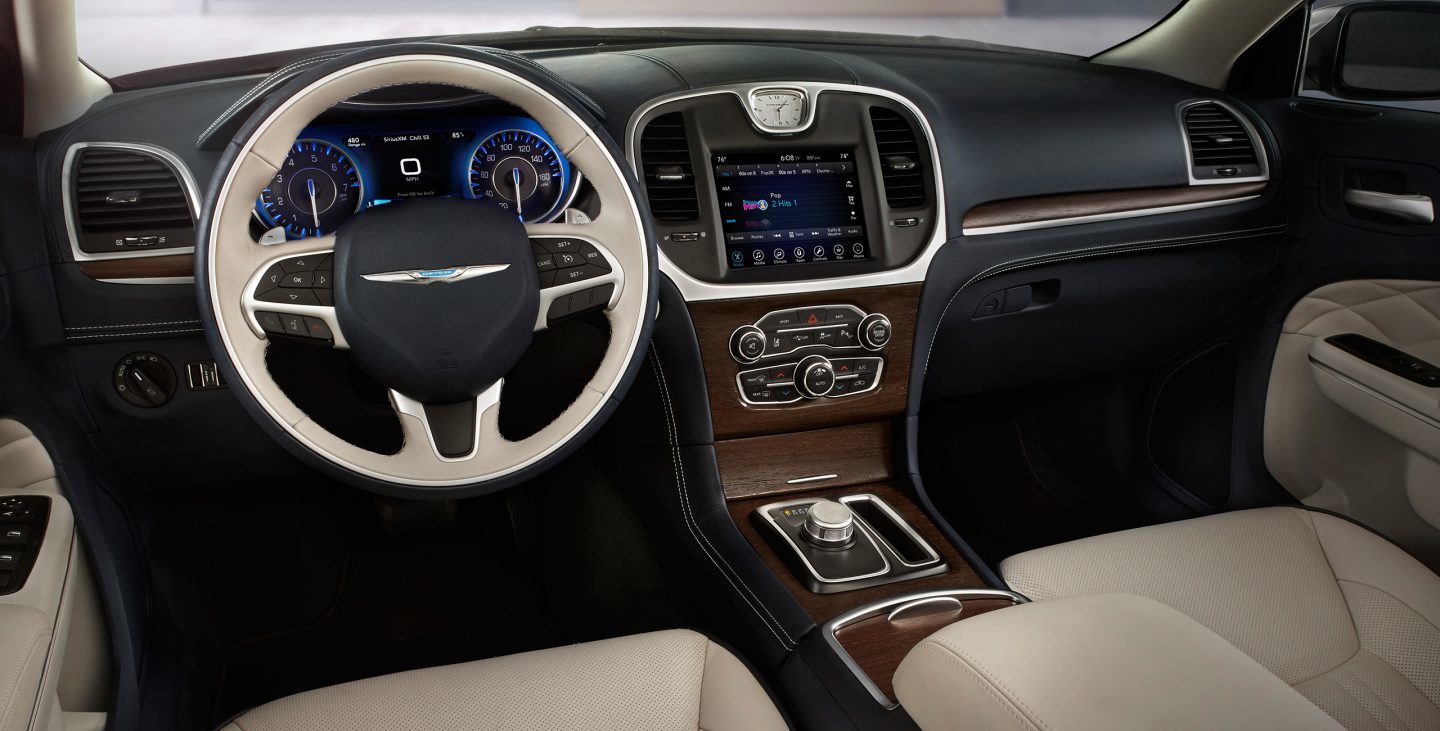 Mechanical – Chrysler 300 specs near Fort Wayne
If you were worried that something this elegant wouldn't have enough tech in it, you were absolutely wrong. In fact, you can find a lot of tech in this vehicle. Some of the things you'll have access to are tech features like the Uconnect system with the 8.4-inch touchscreen, the Beats Audio Premium Sound System, SiriusXM Satellite Radio, media hub for entertainment and more. You'll never get lost or suffer from boredom when you're inside of this vehicle. The manufacturer made it that way on purpose. A lot more features are available, but you'd have to take the full tour at the dealership to find out more.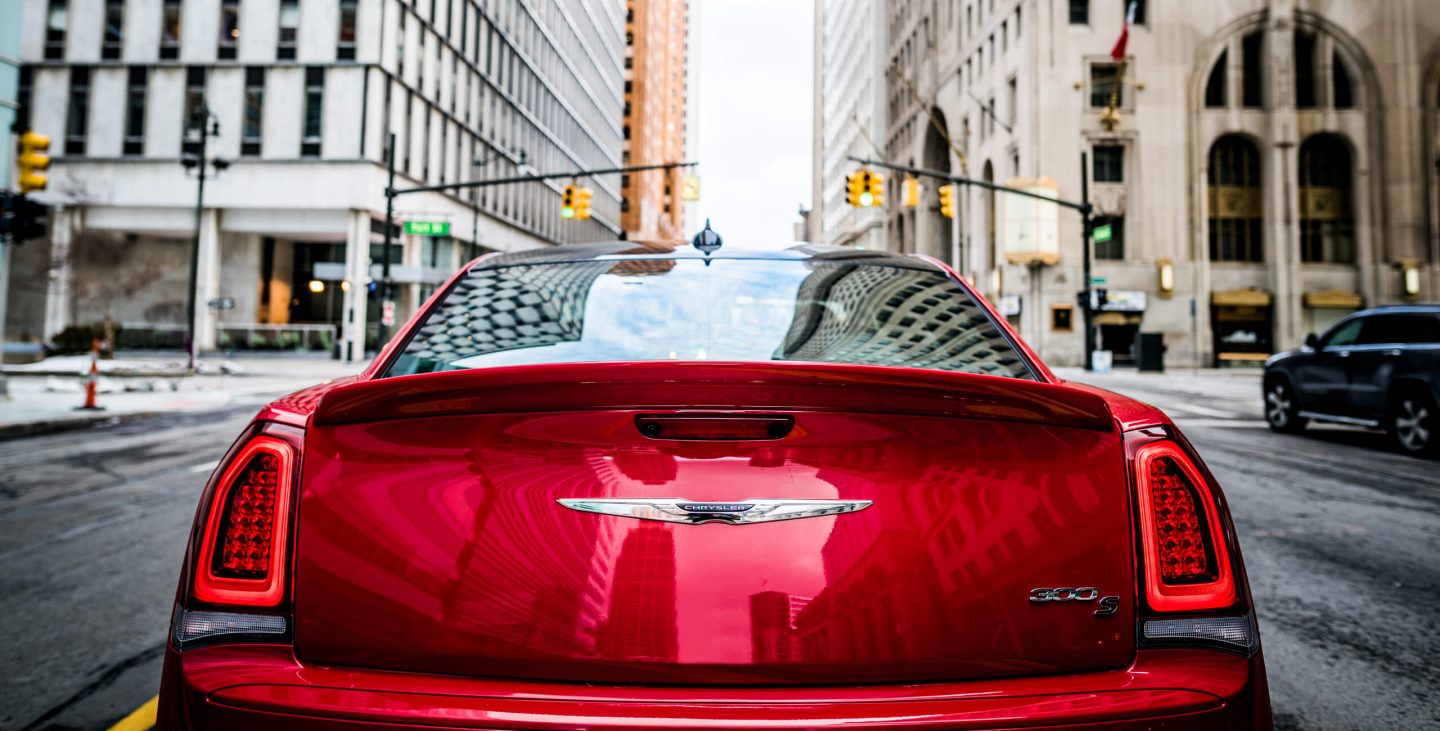 Powertrain – Chrysler 300 specs near Fort Wayne
If you're wondering if the powertrain measure up to your expectations, the answer is probably yes. The 300 has a strong V-6 motor in it that some people have referred to as superb. The motor has excellent fuel efficiency and can also produce almost 300 horsepower. The 5.7-Liter HEMI option produces 363 horsepower. Both options will knock you right out of your shoes with their massive power, and you will love it.
Safety – 2018 Chrysler 300 dealer
Safety features are a big deal, which is why Chrysler spent a lot of time making sure that this model has as many as possible. Every mile that you drive behind the wheel of this vehicle will be secure. Some of the safety features that you will be able to enjoy in this vehicle are features such as the Front and Rear Park Assist, Adaptive Cruise Control and Lane Departure Warning with Lane Keep Assist. The LDW system with LKA alerts you when you are going out of your lane because of fatigue or distraction. It doesn't stop there, though. The system also help you to fall back in line with it directives. Adaptive Cruise Control is a feature that adjust so that your following distance will benefit you. Front and Rear Parking Assistance is one of those features that provide you with help in one of the areas where drivers need it the most. Many more safety features come with the car, and you can check them all out at the dealership. Just tell the sale specialist that you would like to experience them.
Come and See Elegance up Close at Wabash Chrysler
If you want to truly experience what it feels like to be inside of something elegant, then you need to schedule your test-drive at Wabash Chrysler. There's nothing like getting behind the wheel of the new 2018 Chrysler 300 serving Fort Wayne Kokomo Wabash Indiana and taking an honest ride to see if you agree with the rest of the consumers. If your new 2018 Chrysler 300 serving Fort Wayne Kokomo Wabash Indiana test-drive goes well, you can start working on making the vehicle yours. A visit to the finance team can achieve that for you, and you can take a 300 home to your family.